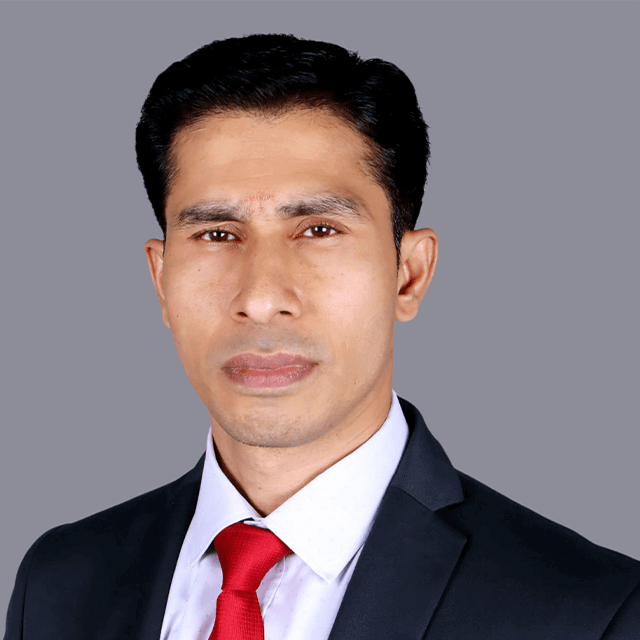 Mr. Arun Prasad
Academics : > Microbiologist
Result oriented pharma professional
Result oriented pharma professional with over 2 decades of rich and diverse exposure in Quality domain of Generic formulations (OSD , Sterile Injectables ) and API. In depth
understanding of manufacturing and Quality systems , with
excellent auditing skills acquired through performing ample number of audits. During the organizational tenure performed atleast 100
onsite audits covering across geography which includes audits of
API, Finished dosage form manufacturers, Contract testing
laboratories including distribution centers.